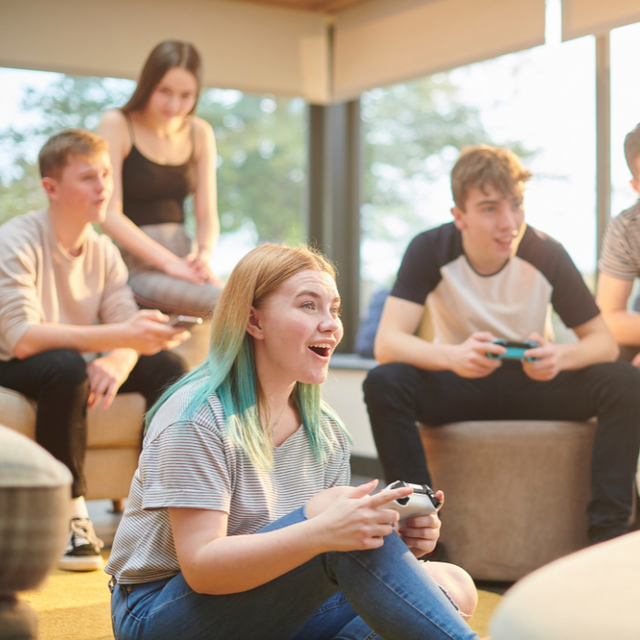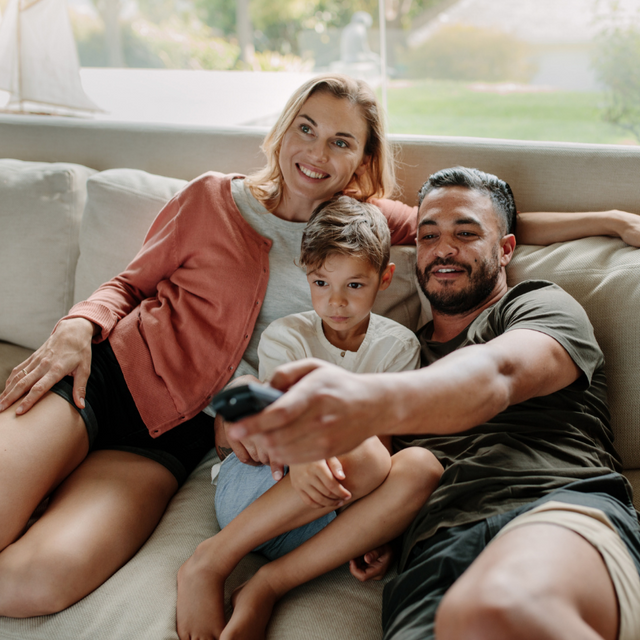 Symmetrical High-Speed Fiber Internet For Your Home
Our homes are more connected than ever, from phones, computers, smart TVs, thermostats to doorbell cameras and pet feeders. With our fiber internet you'll have everything you need to seamlessly use your wired and wireless devices, keeping each of them running at optimal speeds at the same time.
contact us
Choose the plan that is right for you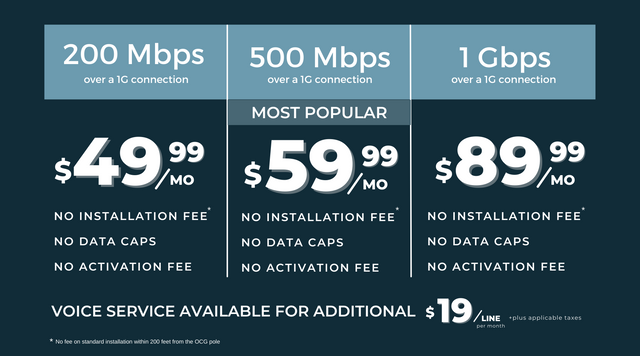 Free WiFi 6 router included!
Frequently asked questions
How do I check if the internet is available in my area?
Please go to our CONTACT US page, fill out the form, and we will get back you with information about our service in your area.
How much internet speed do I need?
Finding the right plan for your house doesn't have to be complicated. Just count how many household members are using internet and what kind of devices are connected to the network. You can use THIS LINK to help you find the right plan for you.
200 Mbps
This plan covers 2-4 household members who use internet for streaming 4k videos, gaming, working remotely. It also covers using home security and smart home devices.
500 Mbps
This plan covers 3-8 household members who work in creative field, stream 4k videos, play video games, use home security and smart home devices.
1 Gbps
This plan covers 9+ household members who need extreme-speed internet for remote work, streming and uploading 4k videos, professional gaming, work in creative field. It also covers all smart and security home devices.